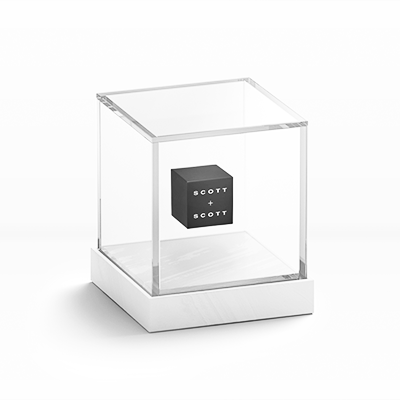 Scott-Scott.com – A new look to reflect what we have become
---
Scott+Scott has experienced incredible growth over the past decade. Along with building our team and capabilities, we have greatly expanded our physical presence in new markets and jurisdictions with offices in 10 major cities, including New York, London, Amsterdam, and Berlin.
Read More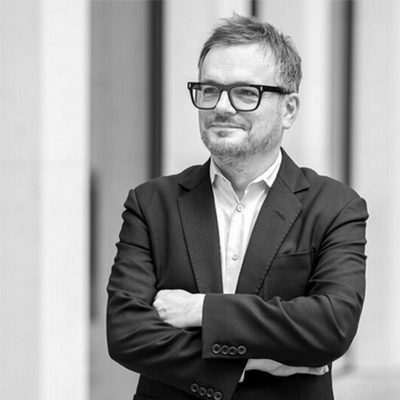 Scott+Scott hires Deutsche Bahn counsel to lead new office
---
Markus Hutschneider, former head of case management competition litigation for Deutsche Bahn, has joined Scott+Scott to head its new competition litigation-focused Berlin office.
Read More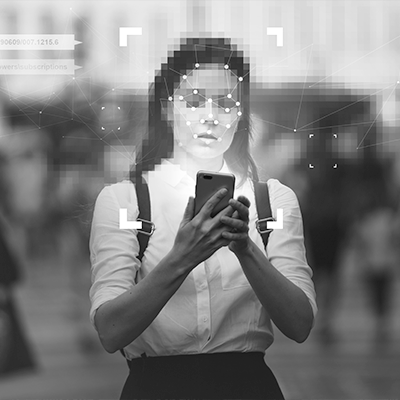 TikTok Faces Suit Over Child Privacy From London Preteen
---
Judge rules in favor of allowing the 12-year-old plaintiff to remain anonymous in her pursuit of claims that the video-sharing app TikTok is illegally exploiting the personal data of children.
Read More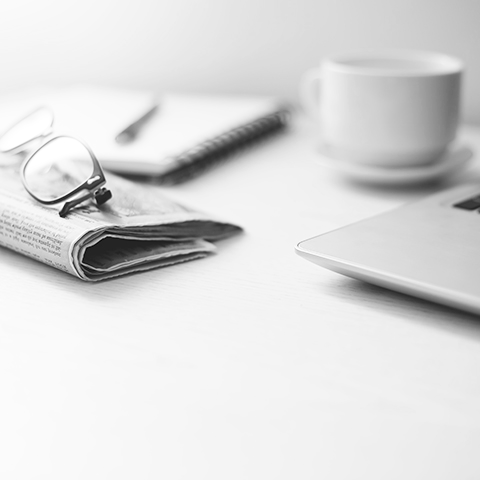 Perspective: Litigation – State of pay?
---
Scott+Scott managing partner David Scott comments on how changes in legislation like the UK's Consumer Rights Act 2015 have led to an increase of class actions led by pension funds as they seek to recover investment losses and improve corporate governance.
Read More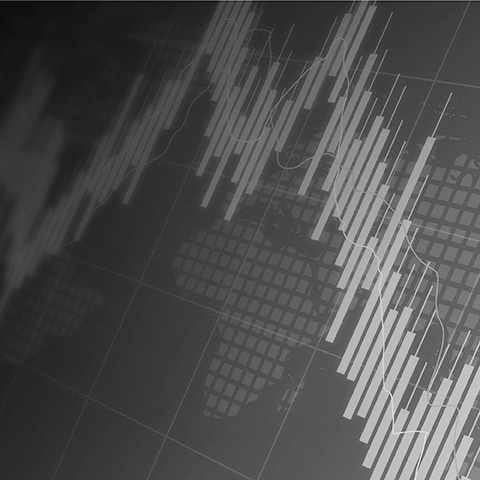 Teamsters Fund Sues AllianzGI For Hedge Fund Losses
---
Scott+Scott filed suit on behalf of Participants in the Teamster Members Retirement Plan against Allianz Global Investors and its subsidiaries, saying investors in a hedge fund it managed lost nearly $1 billion.
Read More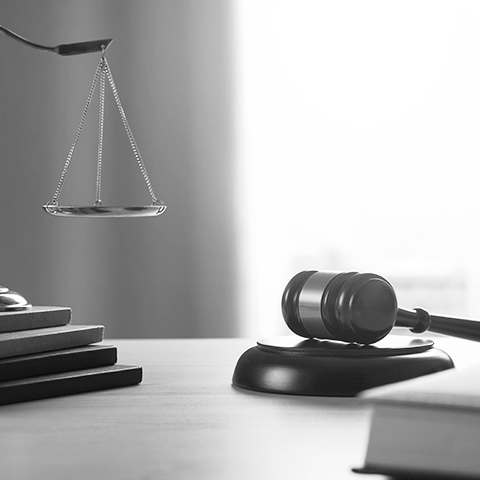 Allianz Investment Arm Sued Over $1B Loss From Virus Crash
---
Scott+Scott filed suit on behalf of a Teamsters Union retirement plan against AllianzGI alleging it abandoned its risk controls and meaningful downside hedging strategies for a fund purportedly designed to weather extreme market volatility.
Read More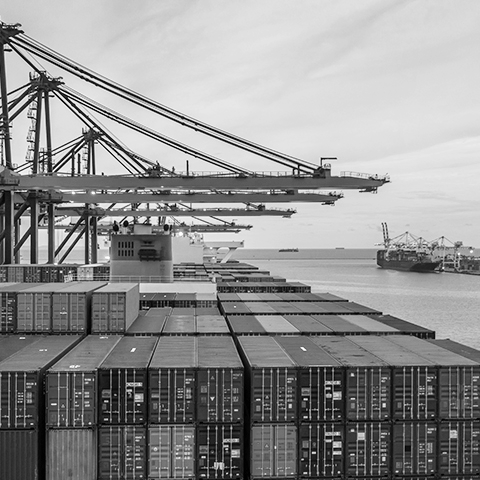 Car Shipping Cartel Faces £150M Class Action
---
Five shipping companies fined for running a cartel for transporting cars to the UK have become the target of a £150 million ($189 million) US-style class action in London led by law firm Scott+Scott UK LLP.
Read More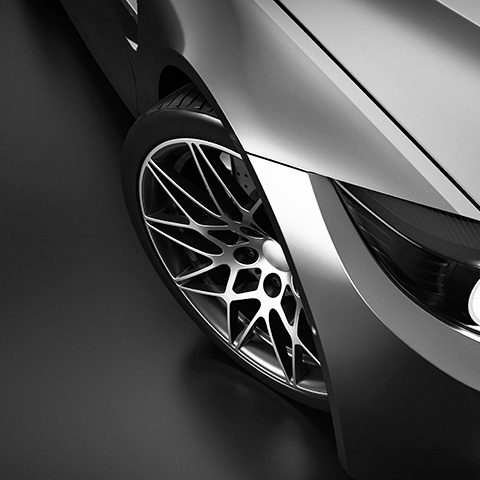 Class action could mean refund of £60 per new car
---
Dealerships could be in line for a refund of up to £60 per new car that they bought, thanks to a class action against five major shipping companies.
Read More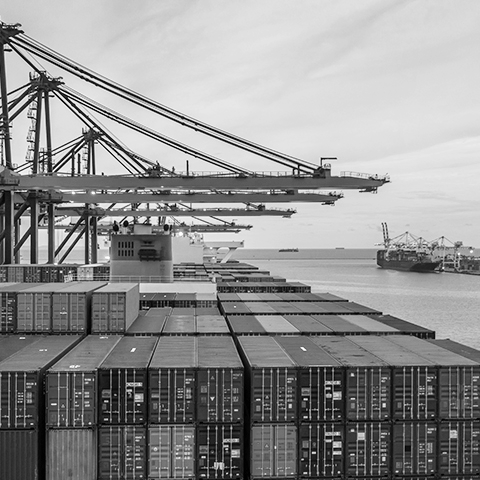 SHIPWRECK Millions of UK drivers could receive compensation after shipping company scam saw new car prices rise
---
Scott+Scott files legal action in the UK's Competition Appeal Tribunal under the Consumer Rights Act in a bid to win back some money for consumers who bought or leased a new motor and may have been overcharged due to price-fixing scheme.
Read More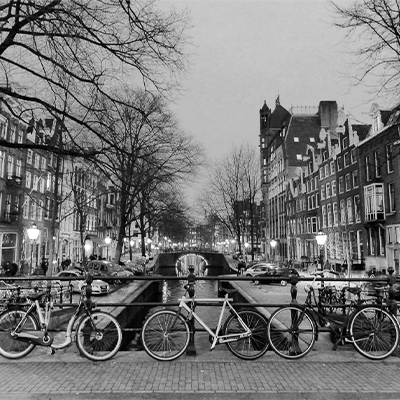 Scott+Scott launches in Amsterdam
---
Scott+Scott opens an office in the Netherlands as it seeks to address client concerns about the effect of Brexit on competition litigation.
Read More