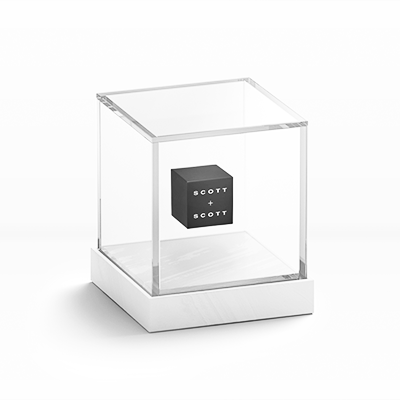 Scott-Scott.com – A new look to reflect what we have become
---
Scott+Scott has experienced incredible growth over the past decade. Along with building our team and capabilities, we have greatly expanded our physical presence in new markets and jurisdictions with offices in 10 major cities, including New York, London, Amsterdam, and Berlin.
Read More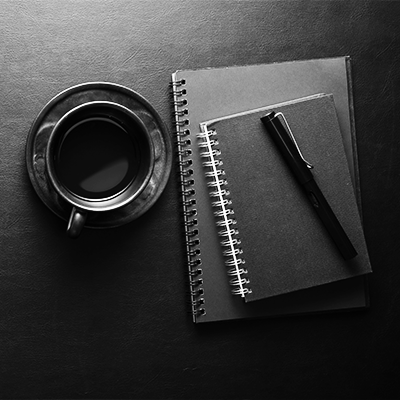 L Brands Inks $90M Global Deal For 'Toxic' Workplace Suits
---
Multichain specialty retailer L Brands announced a $90 million corporate governance reform agreement Friday to settle multiple derivative lawsuits seeking damages arising from "toxic" workplace conditions, including sexual harassment.
Read More