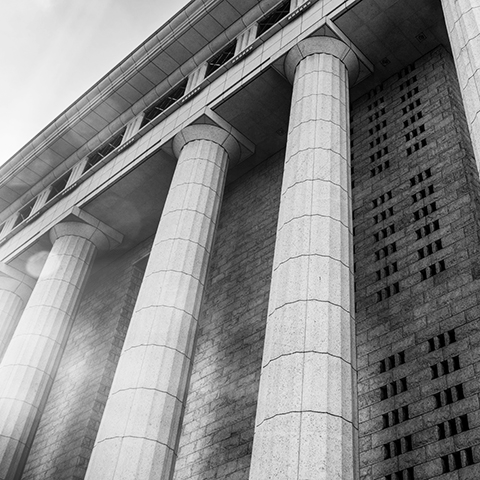 Deutsche Bank To Pay $190M In Forex Rigging Deal
---
Deutsche Bank AG agreed to pay $190 million to settle allegations that it rigged foreign exchange rates, making it the latest in a line of global banks that have settled class action claims totaling $2.3 billion to date.
Read More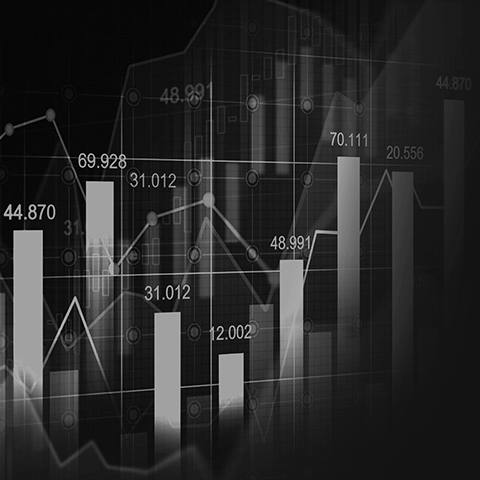 US Fines HSBC $175m Over 'unsound' FX Trading
---
HSBC has been fined $175 million by the US Federal Reserve for failing to stop its traders from misusing confidential customer information and for telling competitors about their own trading positions.
Read More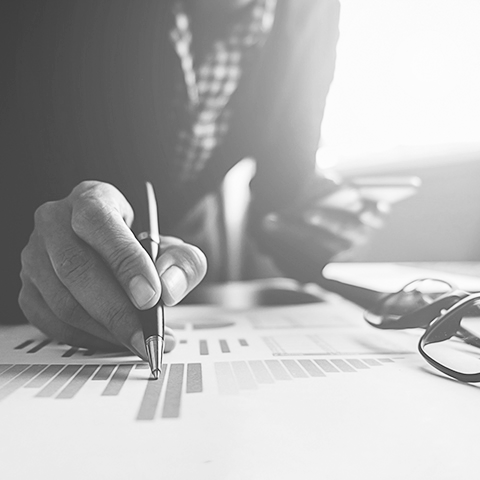 $111M Forex Deals Get Preliminary OK, 15th Bank Settles
---
A federal judge gave preliminary approval to proposed settlements of $111.2 million between five banks and investors in a suit accusing the world's largest banks of rigging foreign exchange rates, bringing the total of banks that have settled to 15.
Read More