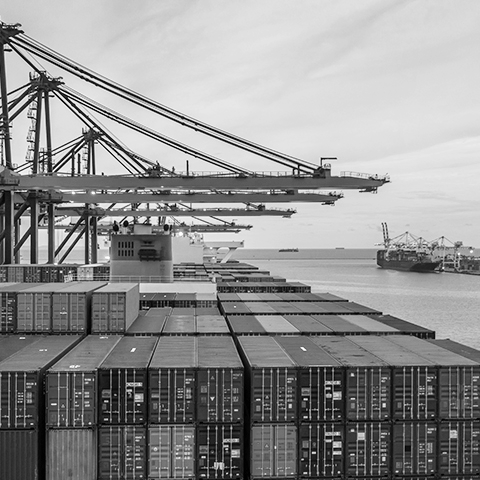 Car Shipping Cartel Faces £150M Class Action
---
Five shipping companies fined for running a cartel for transporting cars to the UK have become the target of a £150 million ($189 million) US-style class action in London led by law firm Scott+Scott UK LLP.
Read More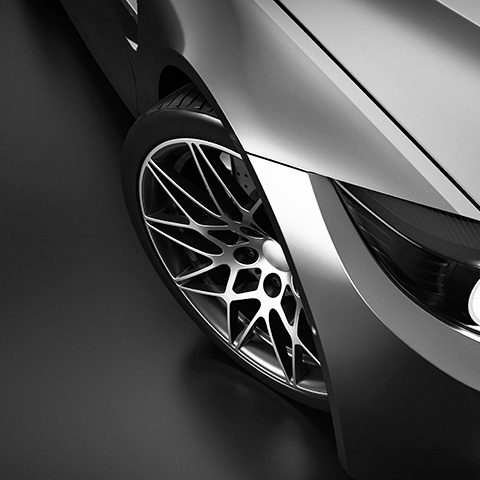 Class action could mean refund of £60 per new car
---
Dealerships could be in line for a refund of up to £60 per new car that they bought, thanks to a class action against five major shipping companies.
Read More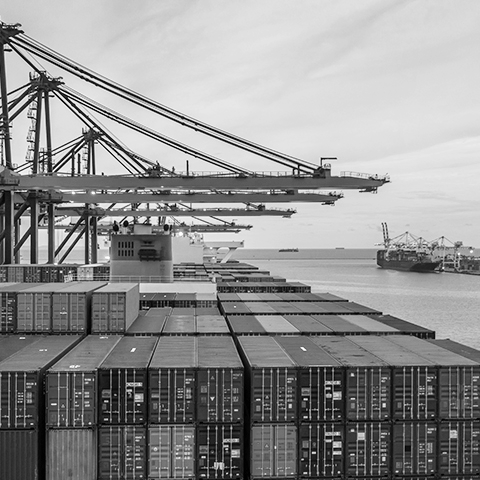 SHIPWRECK Millions of UK drivers could receive compensation after shipping company scam saw new car prices rise
---
Scott+Scott files legal action in the UK's Competition Appeal Tribunal under the Consumer Rights Act in a bid to win back some money for consumers who bought or leased a new motor and may have been overcharged due to price-fixing scheme.
Read More