Category:
Securities Litigation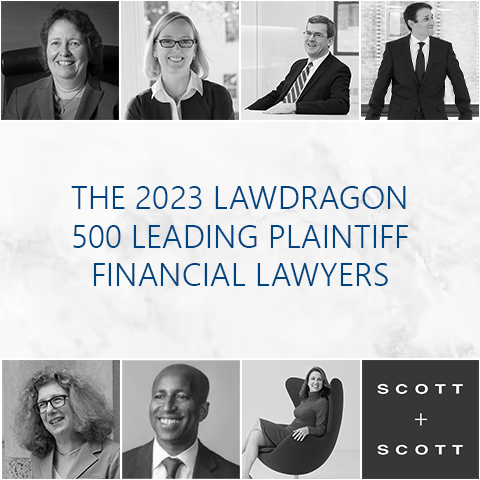 SEVEN SCOTT+SCOTT ATTORNEYS RECONGIZED IN 2023 LAWDRAGON 500 LEADING PLAINTIFF FINANCIAL LAWYERS
---
Scott+Scott is delighted to announce that seven of our attorneys have been selected for inclusion in "Lawdragon's 500 Leading Plaintiff Financial Lawyers in America" guide. 
Read More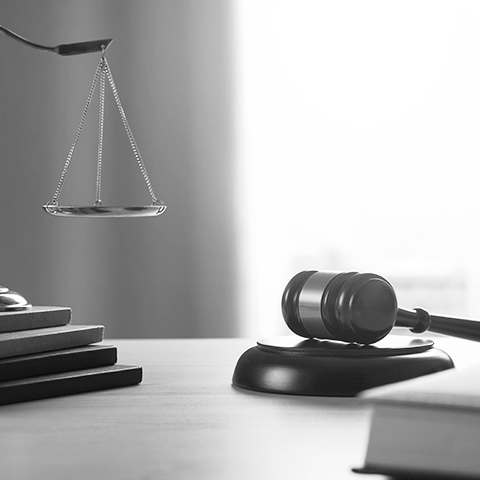 Allianz Investment Arm Sued Over $1B Loss From Virus Crash
---
Scott+Scott filed suit on behalf of a Teamsters Union retirement plan against AllianzGI alleging it abandoned its risk controls and meaningful downside hedging strategies for a fund purportedly designed to weather extreme market volatility.
Read More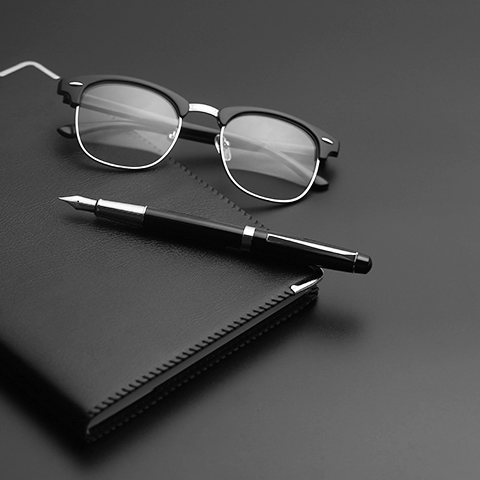 UBS, HSBC Pen $28M Settlement In Swaps-Rate Class Action
---
Banking giants agree to pay $14 million to settle class action claims that they participated in a conspiracy with other banks to manipulate a benchmark interest rate used to set terms for swaps transactions.
Read More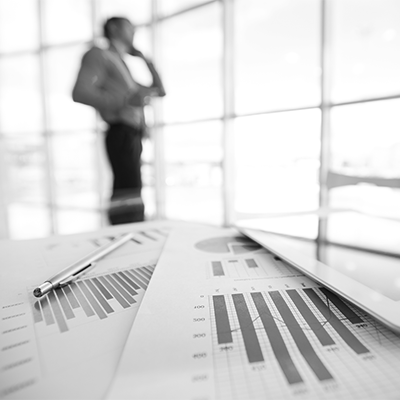 NOVEL INVESTOR RECOVERY: Scott + Scott successfully sues two large banks under the Trust Indenture Act of 1939- a first in federal securities litigation.
---
Scott+Scott filed suit on behalf of the investor Plaintiffs claiming that when the two banks took over trustee duties on a portfolio of loans from Washington Mutual NA, they ignored the presence of loans with underwriting defects. Scott +Scott was the first firm ever to seek to assist investors by pursuing remedies under the Trust Indenture Act of 1939.
Read More