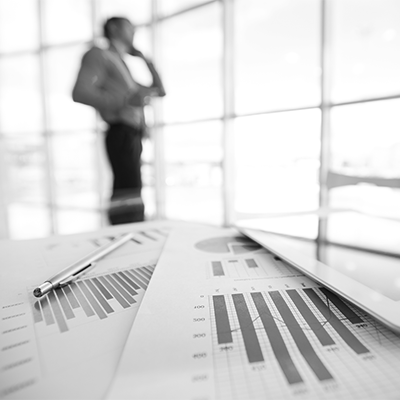 NOVEL INVESTOR RECOVERY: Scott + Scott successfully sues two large banks under the Trust Indenture Act of 1939- a first in federal securities litigation.
---
Scott+Scott filed suit on behalf of the investor Plaintiffs claiming that when the two banks took over trustee duties on a portfolio of loans from Washington Mutual NA, they ignored the presence of loans with underwriting defects. Scott +Scott was the first firm ever to seek to assist investors by pursuing remedies under the Trust Indenture Act of 1939.
Read More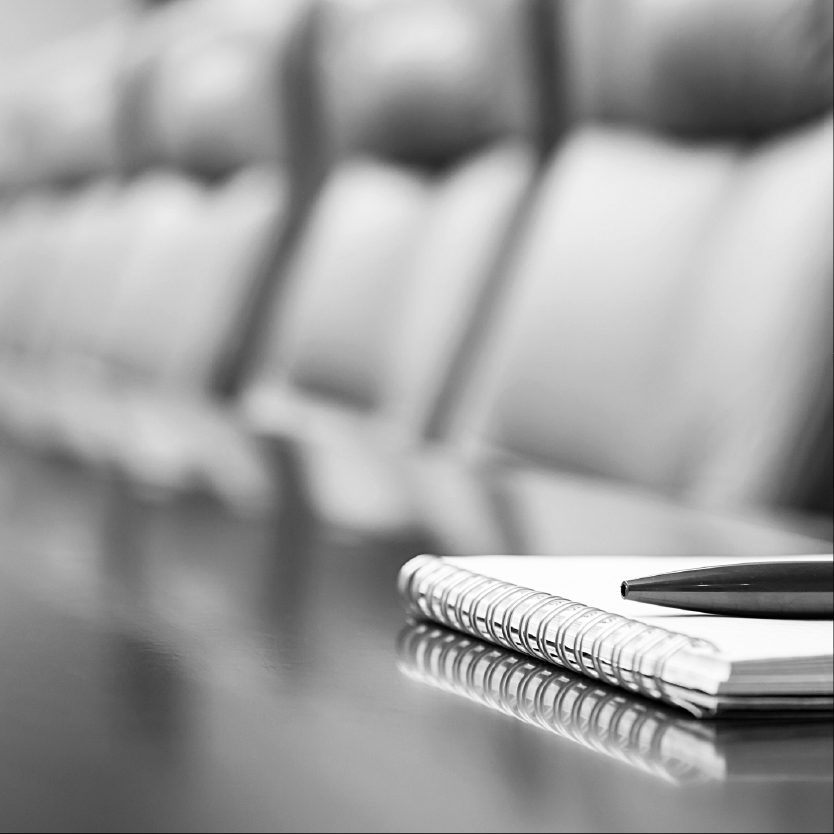 Google – Record-setting $310 million corporate reform settlement
---
In a derivative lawsuit settlement with one of the highest dollar values ever, Google parent Alphabet agreed to establish a diversity, equity, and inclusion fund as part of the settlement of the consolidated derivative litigation relating to the Company's alleged mishandling of sexual harassment allegations against senior executives and overall culture of sexual discrimination and harassment.
Read More
Wendy's Data Breach – $50 Million Settlement and Improved Security Protocols
---
In 2016, First Choice Federal Credit Union and other financial institutions sued Wendy's fast food restaurant over a five-month-long data breach, citing the vulnerabilities in the chain's data security systems that allowed hackers to access 18 million payment cards. Scott+Scott acted as co-lead counsel representing the financial institution and the putative class in this action.
Read More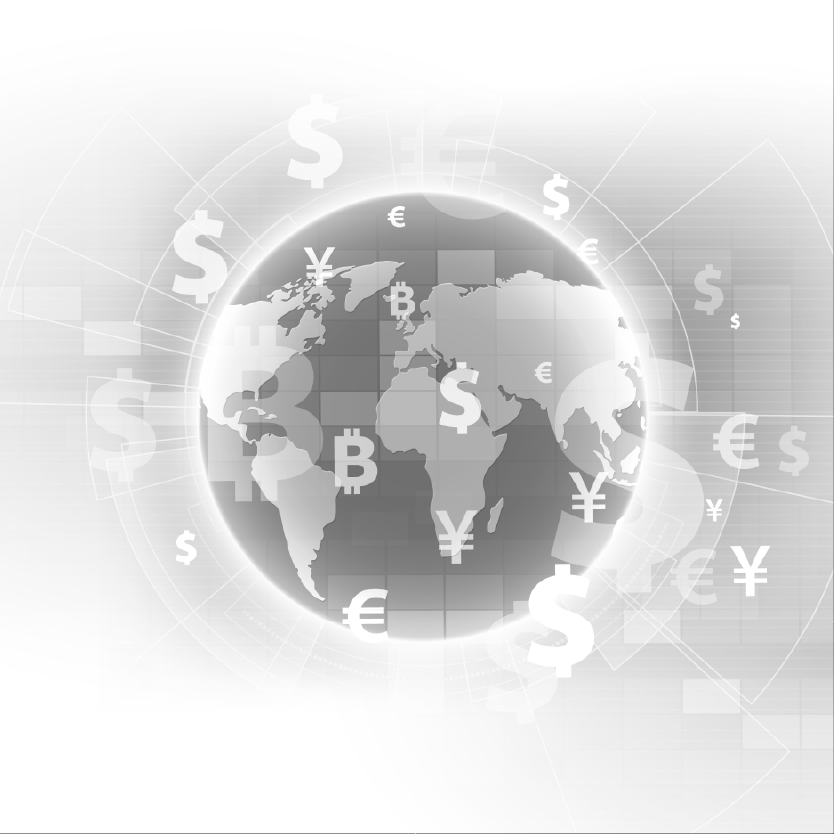 Foreign Exchange – $2.3 Billion in Settlements
---
In 2013, Scott+Scott brought suit against some of the world's largest banks alleging the banks colluded to fix the prices of foreign exchange transactions. Scott+Scott represents individuals and institutional investors, public pension funds, police and fire pension funds, and Taft-Hartley union funds.
Read More