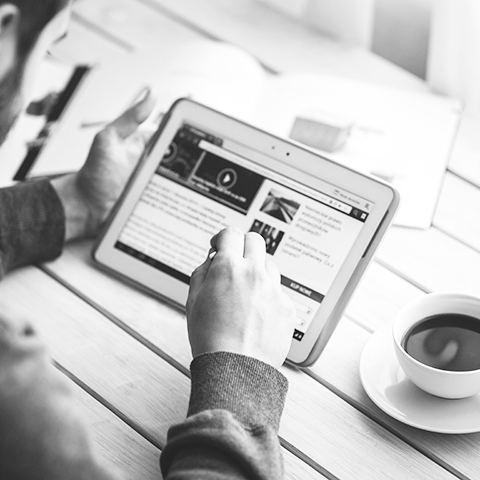 Vodafone Hits Visa, MasterCard With UK Swipe Fee Suit
---
Vodafone and its affiliates allege that the merchant service charges they're required to pay for each Visa and MasterCard credit and debit card transaction have been "material times higher" than they should be.
Read More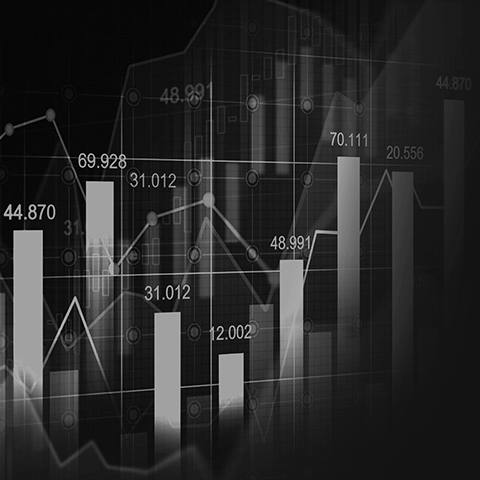 Scott+Scott responds to Sherman Joyce's Law360 guest article, "Gov't Opioid Suits Hide Attorney's Personal Interests."
---
New York's banking regulator said Tuesday that Standard Chartered Bank will pay $40 million to resolve claims that it participated in a scheme to rig foreign exchange benchmark rates.
Read More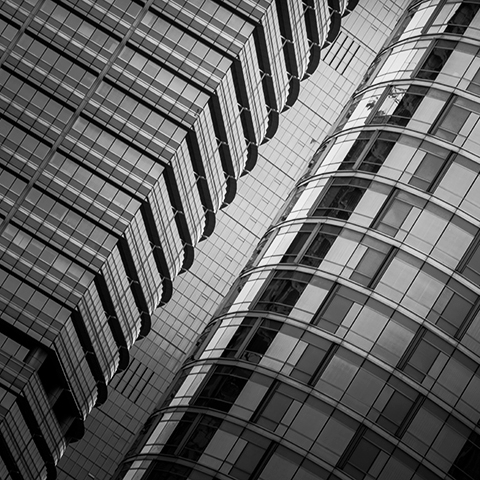 Banks Accused Of Rigging Libor After Post-Scandal Overhaul
---
Putnam Bank accuses the owner of the New York Stock Exchange of conspiring with some of the world's largest banks to artificially deflate a key financial benchmark.
Read More