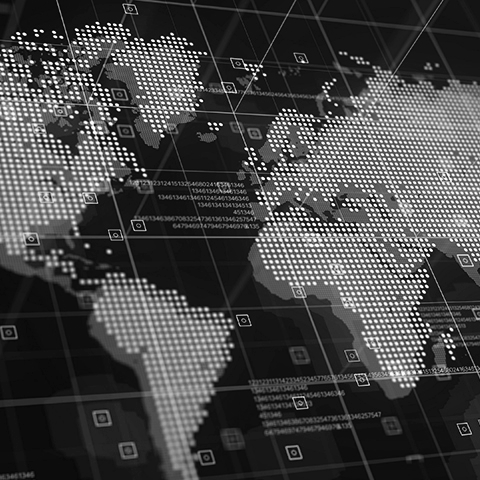 Standard Chartered is among five banks paying $111m over foreign-exchange rigging
---
Standard Chartered is among five banks that have collectively agreed to settle American legal claims relating to rigging prices in the $5 trillion-a-day foreign exchange market.
Read More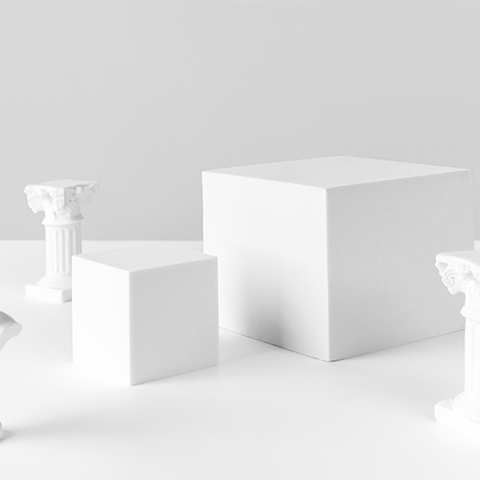 Banks settle currency manipulation claims for $111m
---
Five more banks have agreed to settle claims that they manipulated currency markets, as the foreign exchange scandal continues to haunt the financial industry.
Read More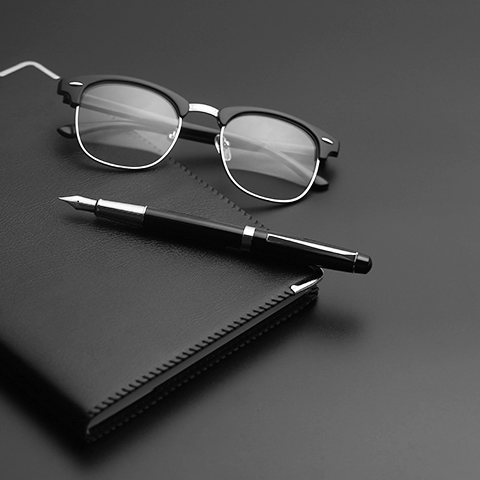 UBS, HSBC Pen $28M Settlement In Swaps-Rate Class Action
---
Banking giants agree to pay $14 million to settle class action claims that they participated in a conspiracy with other banks to manipulate a benchmark interest rate used to set terms for swaps transactions.
Read More