Category:
Global Antitrust + Competition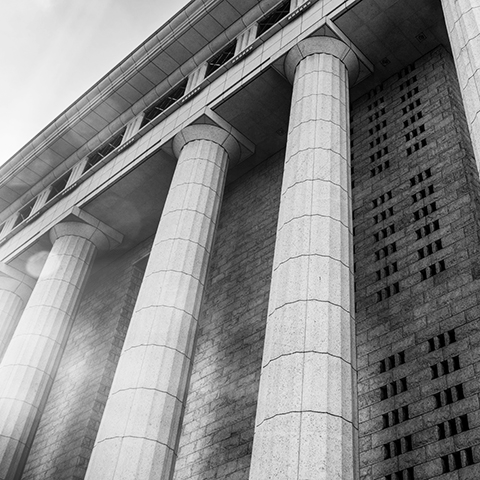 Northeastern Farmers Sue Nation's Largest Dairy Cooperative for Antitrust Violations
---
Northeastern dairy farmers today filed a federal class action lawsuit accusing the nation's largest dairy cooperative, Dairy Farmers of America ("DFA"), of violating federal antitrust laws.
Read More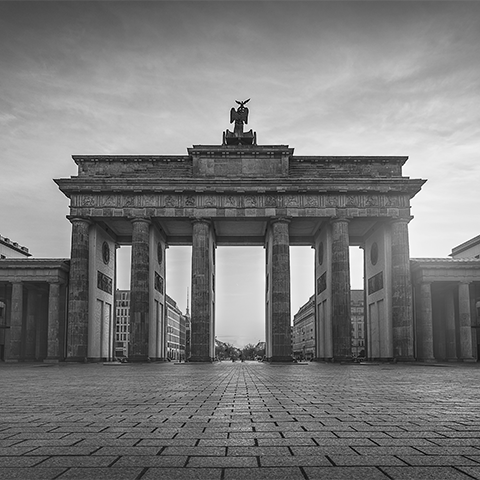 Scott+Scott Launches Berlin Office With Antitrust Pro
---
US plaintiffs firm Scott+Scott Attorneys at Law LLP announced Thursday it is launching a Berlin office led by an antitrust expert from Deutsche Bahn in an effort to cater to large multinationals seeking damages for breaches of competition law.
Read More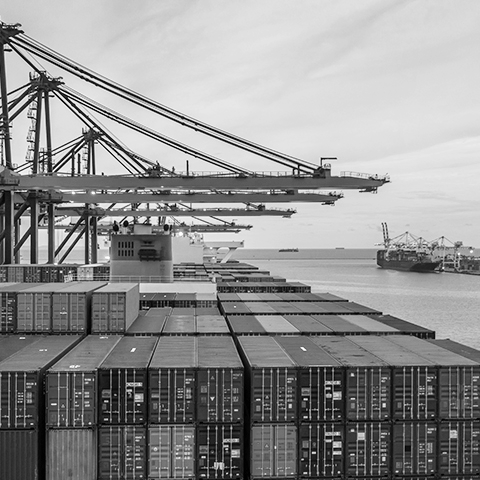 Car Shipping Cartel Faces £150M Class Action
---
Five shipping companies fined for running a cartel for transporting cars to the UK have become the target of a £150 million ($189 million) US-style class action in London led by law firm Scott+Scott UK LLP.
Read More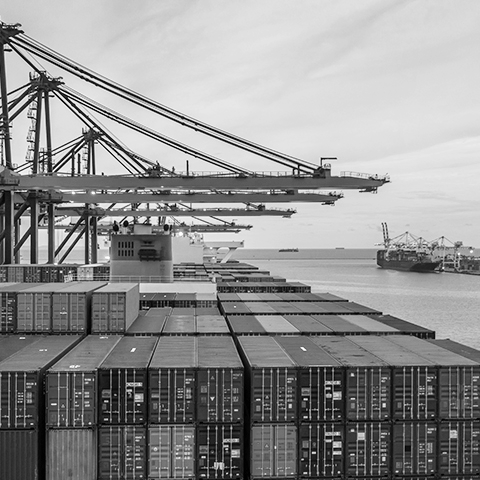 SHIPWRECK Millions of UK drivers could receive compensation after shipping company scam saw new car prices rise
---
Scott+Scott files legal action in the UK's Competition Appeal Tribunal under the Consumer Rights Act in a bid to win back some money for consumers who bought or leased a new motor and may have been overcharged due to price-fixing scheme.
Read More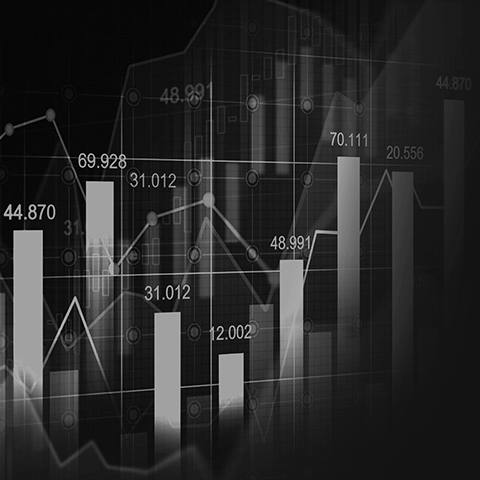 Class Action Comes To UK With Major Forex Rigging Suit
---
Scott+Scott, who led a US class action against banking giants over allegations of foreign exchange rigging, files consumer antitrust suit in a test case for US-style class actions brought in England.
Read More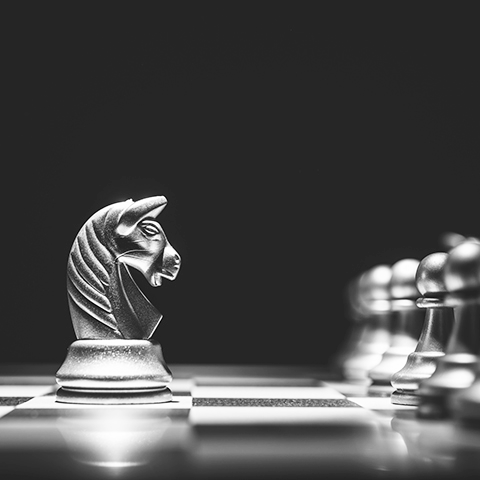 Gulf Utility Providers File Damages Suits Against Prysmian, Others Over Power-cable Cartel
---
Scott+Scott Netherlands files suit on behalf of state utility companies in the Gulf region against power-cable producers over their involvement in a multiyear global cartel.
Read More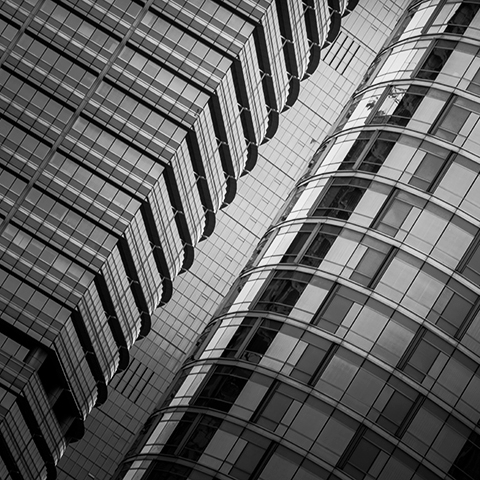 The CAT and the (alleged) Fiddle. The currency trading scandal continues to dog the banks.
---
Scott+Scott filed a collective-action case at the Competition Appeal Tribunal (CAT) against currency traders for foreign exchange rigging. No one is laughing now.
Read More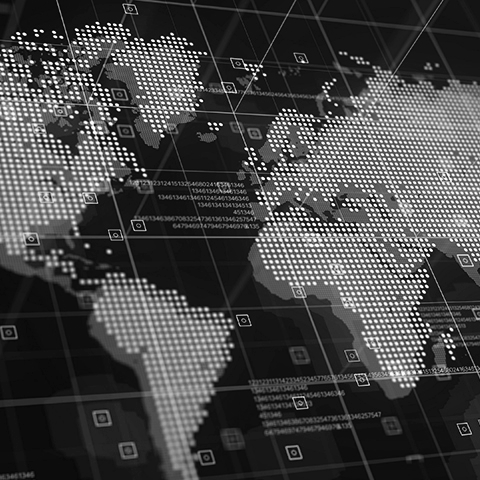 Banks face £1 billion lawsuit over foreign exchange rigging
---
Five banks face a £1 billion class action lawsuit in Britain for allegedly rigging the foreign exchange market. Scott+Scott predicts that the class action will be joined by "tens of thousands" of entities, such as pension funds.
Read More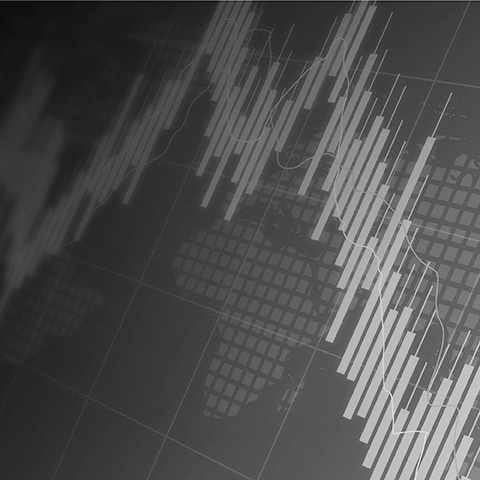 Barclays, JP Morgan among banks facing UK class action over currency-rigging
---
Barclays, JP Morgan, RBS, UBS, and Citigroup are being sued by investors over allegations they rigged the global foreign exchange market in a claim estimated to be worth more than £1 billion ($1.24 billion).
Read More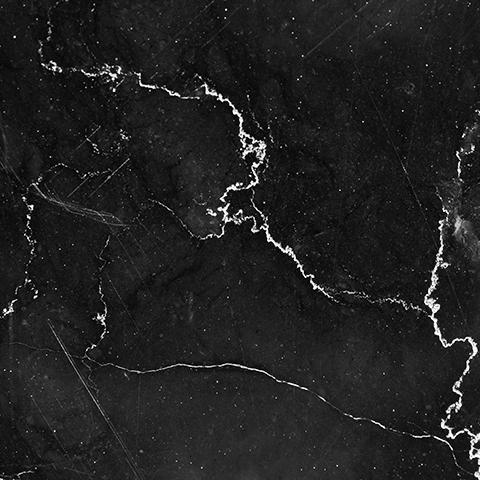 Barclays and RBS among banks hit by £1bn forex rigging lawsuit
---
Barclays and the Royal Bank of Scotland (RBS) are among five banks targeted in a £1 billion class action lawsuit over forex rigging that was filed today through the Competition Appeal Tribunal (CAT) as a collective action.
Read More