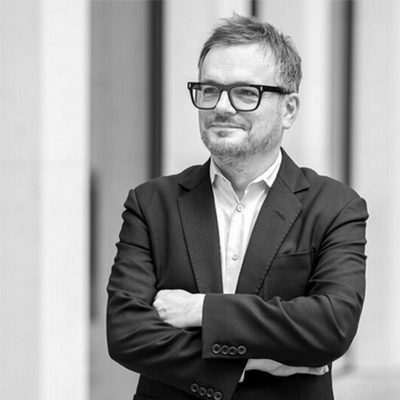 Scott+Scott hires Deutsche Bahn counsel to lead new office
---
Markus Hutschneider, former head of case management competition litigation for Deutsche Bahn, has joined Scott+Scott to head its new competition litigation-focused Berlin office.
Read More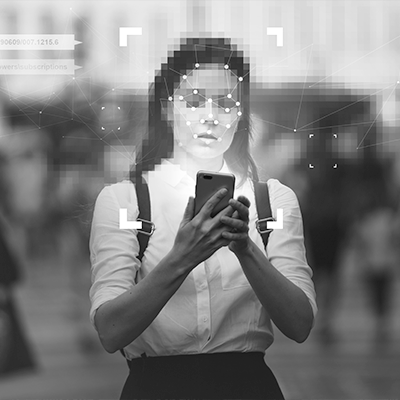 TikTok Faces Suit Over Child Privacy From London Preteen
---
Judge rules in favor of allowing the 12-year-old plaintiff to remain anonymous in her pursuit of claims that the video-sharing app TikTok is illegally exploiting the personal data of children.
Read More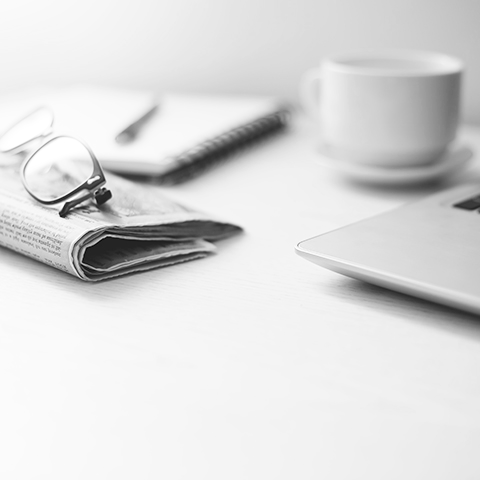 Perspective: Litigation – State of pay?
---
Scott+Scott managing partner David Scott comments on how changes in legislation like the UK's Consumer Rights Act 2015 have led to an increase of class actions led by pension funds as they seek to recover investment losses and improve corporate governance.
Read More