Location:
NL Office
Scott+Scott Netherlands Office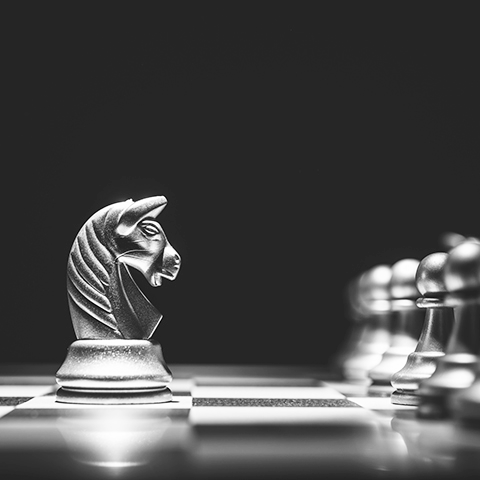 Gulf Utility Providers File Damages Suits Against Prysmian, Others Over Power-cable Cartel
---
Scott+Scott Netherlands files suit on behalf of state utility companies in the Gulf region against power-cable producers over their involvement in a multiyear global cartel.
Read More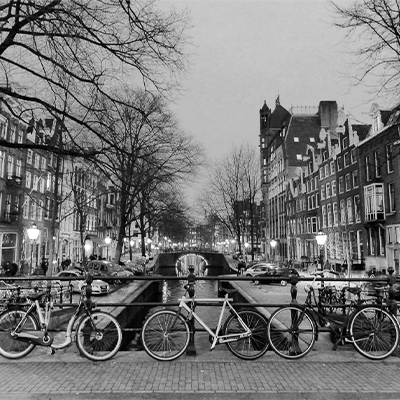 Scott+Scott hire three for new Amsterdam office
---
American firm Scott+Scott has hired Damien F. Berkhout to lead its Amsterdam office. Stefan Tuinenga has taken up the position of counsel and Marianne Meijssen has joined the firm as Senior Associate.
Read More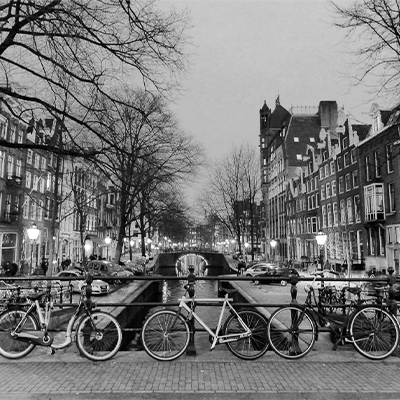 Scott+Scott launches in Amsterdam
---
Scott+Scott opens an office in the Netherlands as it seeks to address client concerns about the effect of Brexit on competition litigation.
Read More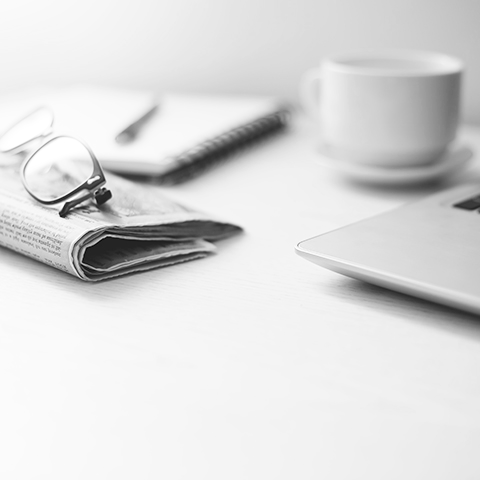 Scott+Scott Expands International Footprint with Amsterdam Office
---
Scott+Scott announces the opening of Scott+Scott Europe BV in Amsterdam, continuing its global expansion.
Read More