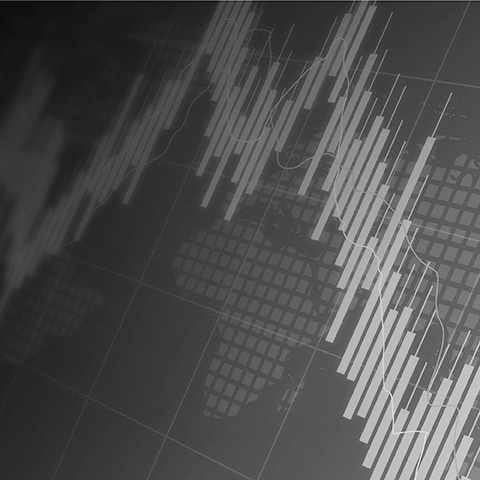 Teamsters Fund Sues AllianzGI For Hedge Fund Losses
---
Scott+Scott filed suit on behalf of Participants in the Teamster Members Retirement Plan against Allianz Global Investors and its subsidiaries, saying investors in a hedge fund it managed lost nearly $1 billion.
Read More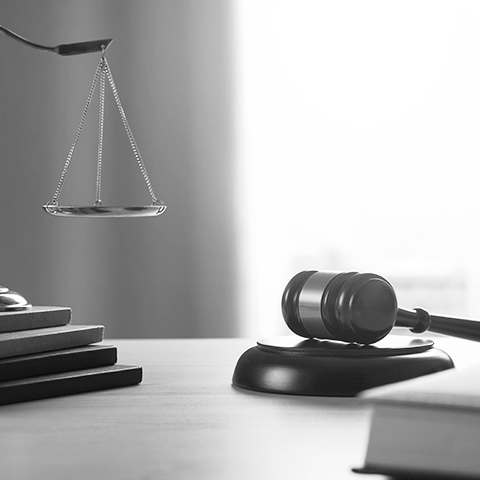 Allianz Investment Arm Sued Over $1B Loss From Virus Crash
---
Scott+Scott filed suit on behalf of a Teamsters Union retirement plan against AllianzGI alleging it abandoned its risk controls and meaningful downside hedging strategies for a fund purportedly designed to weather extreme market volatility.
Read More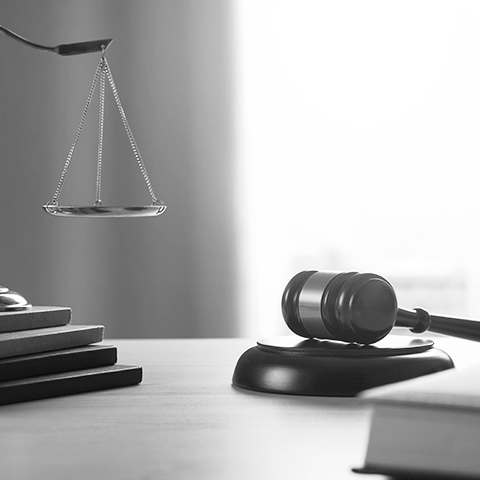 Scott+Scott Announces Class Action Suit on Behalf of R-CALF USA
---
Scott+Scott files a class action lawsuit in federal district court in Chicago alleging the nation's four largest beef packers violated US antitrust laws by unlawfully depressing the prices paid to American ranchers.
Read More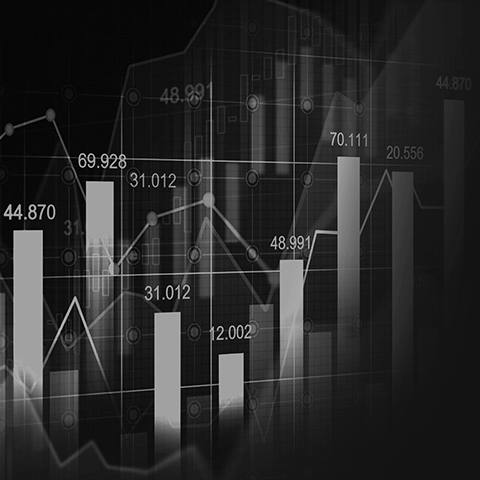 Scott+Scott responds to Sherman Joyce's Law360 guest article, "Gov't Opioid Suits Hide Attorney's Personal Interests."
---
New York's banking regulator said Tuesday that Standard Chartered Bank will pay $40 million to resolve claims that it participated in a scheme to rig foreign exchange benchmark rates.
Read More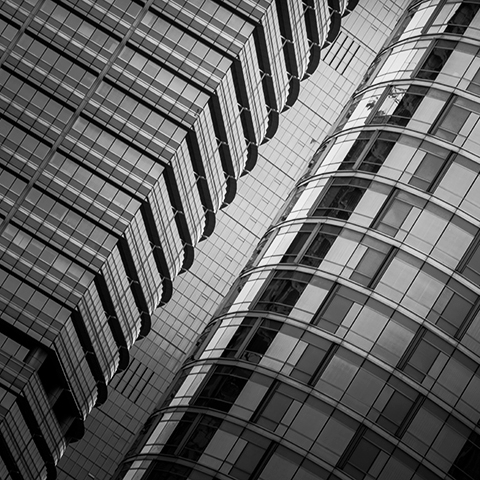 Banks Accused Of Rigging Libor After Post-Scandal Overhaul
---
Putnam Bank accuses the owner of the New York Stock Exchange of conspiring with some of the world's largest banks to artificially deflate a key financial benchmark.
Read More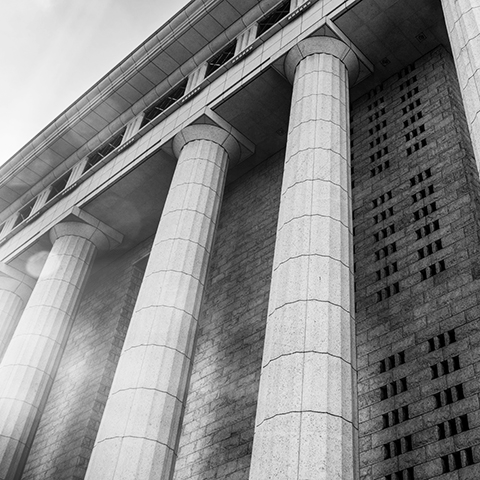 Deutsche Bank To Pay $190M In Forex Rigging Deal
---
Deutsche Bank AG agreed to pay $190 million to settle allegations that it rigged foreign exchange rates, making it the latest in a line of global banks that have settled class action claims totaling $2.3 billion to date.
Read More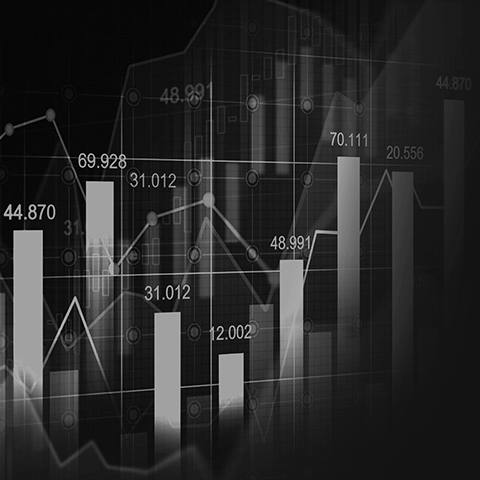 US Fines HSBC $175m Over 'unsound' FX Trading
---
HSBC has been fined $175 million by the US Federal Reserve for failing to stop its traders from misusing confidential customer information and for telling competitors about their own trading positions.
Read More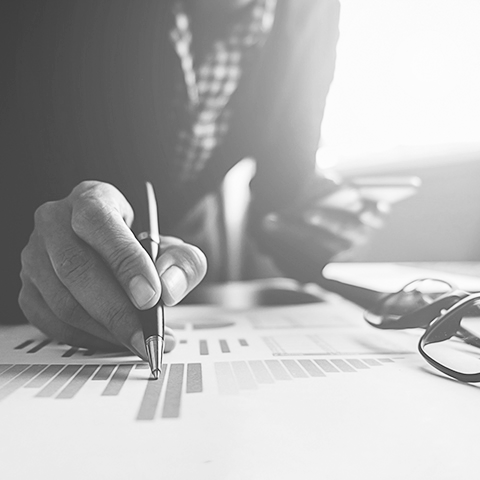 $111M Forex Deals Get Preliminary OK, 15th Bank Settles
---
A federal judge gave preliminary approval to proposed settlements of $111.2 million between five banks and investors in a suit accusing the world's largest banks of rigging foreign exchange rates, bringing the total of banks that have settled to 15.
Read More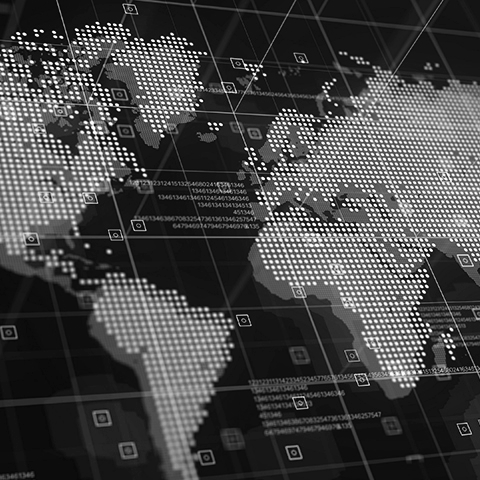 Standard Chartered is among five banks paying $111m over foreign-exchange rigging
---
Standard Chartered is among five banks that have collectively agreed to settle American legal claims relating to rigging prices in the $5 trillion-a-day foreign exchange market.
Read More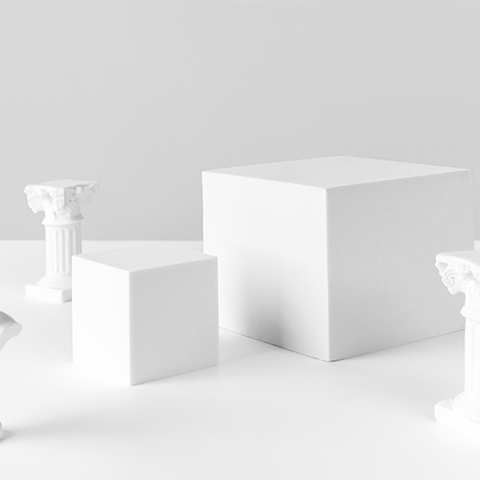 Banks settle currency manipulation claims for $111m
---
Five more banks have agreed to settle claims that they manipulated currency markets, as the foreign exchange scandal continues to haunt the financial industry.
Read More