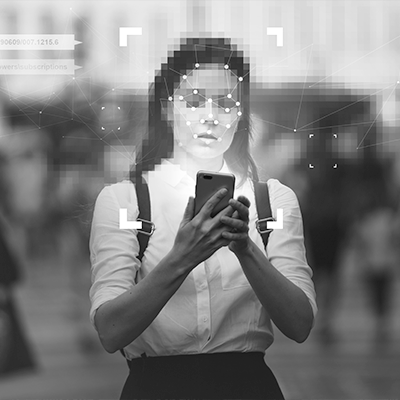 TikTok Faces Suit Over Child Privacy From London Preteen
---
Judge rules in favor of allowing the 12-year-old plaintiff to remain anonymous in her pursuit of claims that the video-sharing app TikTok is illegally exploiting the personal data of children.
Read More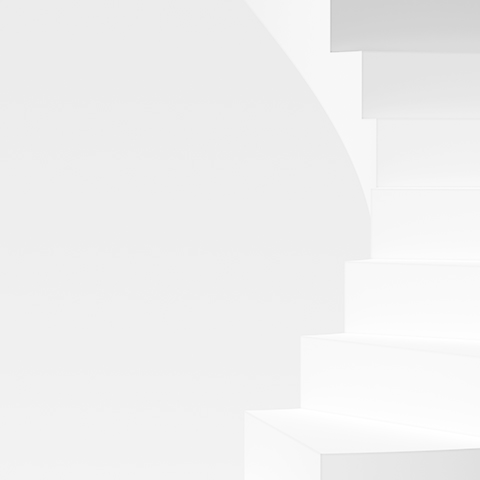 Scott+Scott Obtains Restraining Order in Action Over Madoff Losses
---
Scott+Scott LLP's New York-based partner Beth Kaswan and her team of litigators won a critical court order yesterday on behalf of the firm's client New York University.
Read More
Wendy's Data Breach – $50 Million Settlement and Improved Security Protocols
---
In 2016, First Choice Federal Credit Union and other financial institutions sued Wendy's fast food restaurant over a five-month-long data breach, citing the vulnerabilities in the chain's data security systems that allowed hackers to access 18 million payment cards. Scott+Scott acted as co-lead counsel representing the financial institution and the putative class in this action.
Read More